Why Advertise In Print?
Print advertisements remain the most trusted source of marketing information. 
A well-known saying states the prospective buyer should hear or see the marketing message at least seven times before they purchase.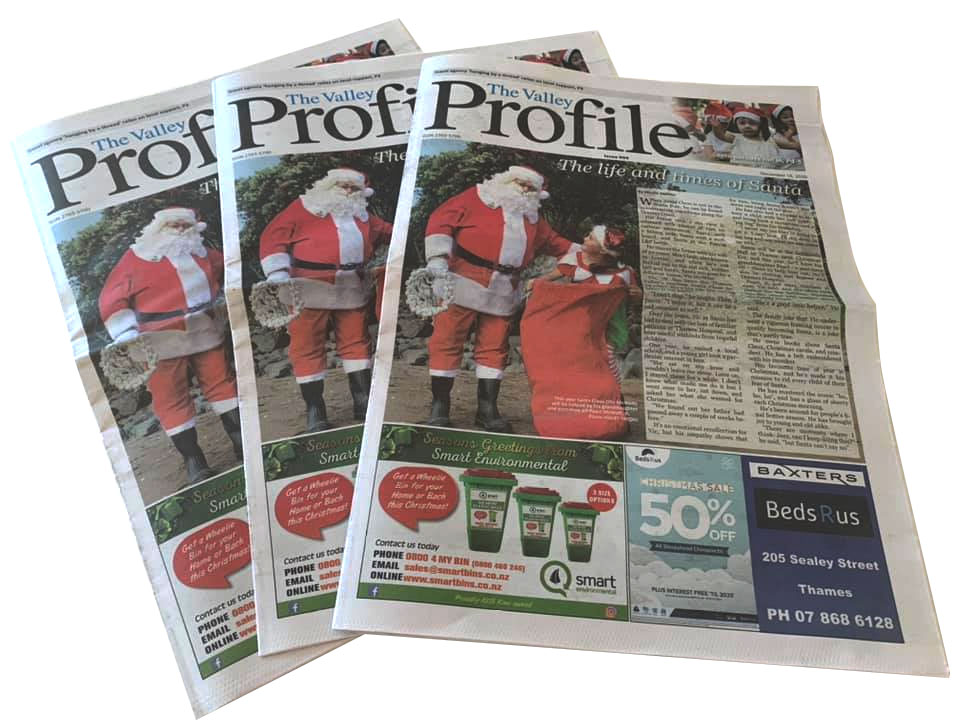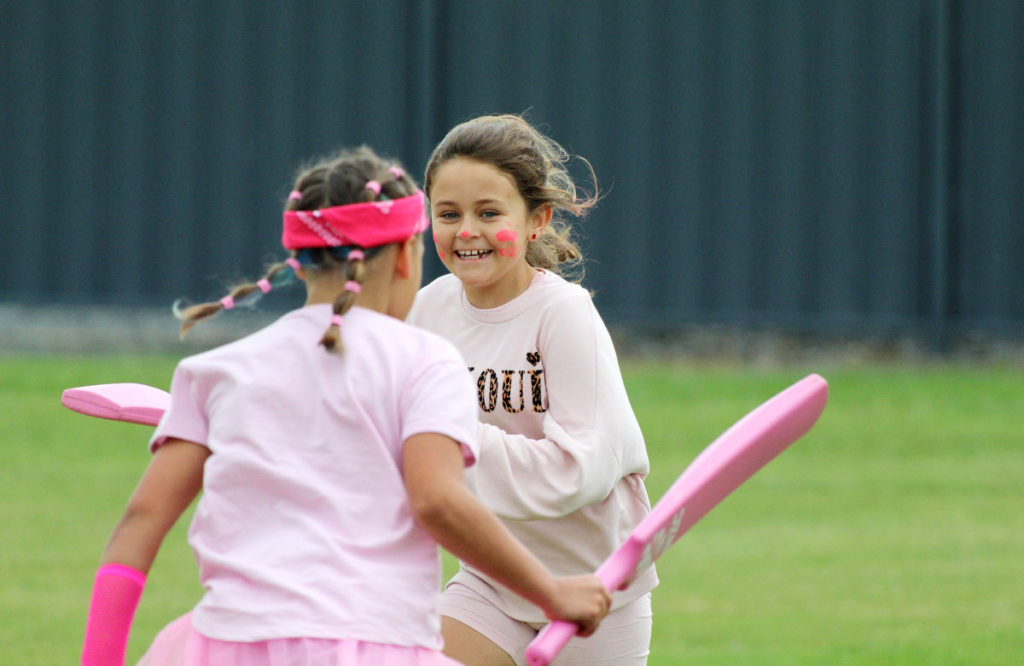 Be Present In Your Community
Are you a local business wanting to connect with people who live and shop locally?
Show your customers that you have a genuine interest in the community. They are not just a target market.
Let them know your point of difference, why they should purchase from you and not your competitor.
Connect with 35,000 locals
We've got the Thames and Hauraki districts covered! We deliver 16,000 copies to every letterbox and business in Hauraki-Thames Valley, reaching approximately 35,000 readers in Hauraki Plains, Paeroa, Waihī, Thames, Thames Coast and surrounds.
We also deliver to every letterbox in rural areas of the Karangahake Gorge, Tirohia, Tahuna, Te Kauwhata, Pokeno, Maramarua and Kaiaua, with bulk distribution in Coromandel Town, Whitianga, Tairua, Pauanui, Whangamata, Whiritoa, Waihi, and Te Aroha.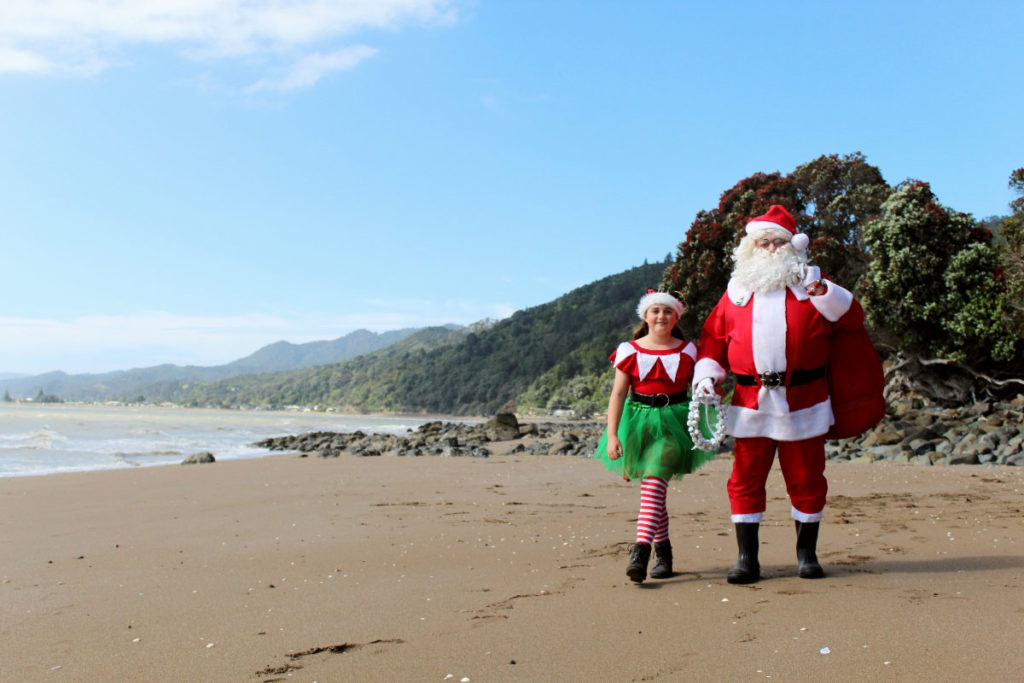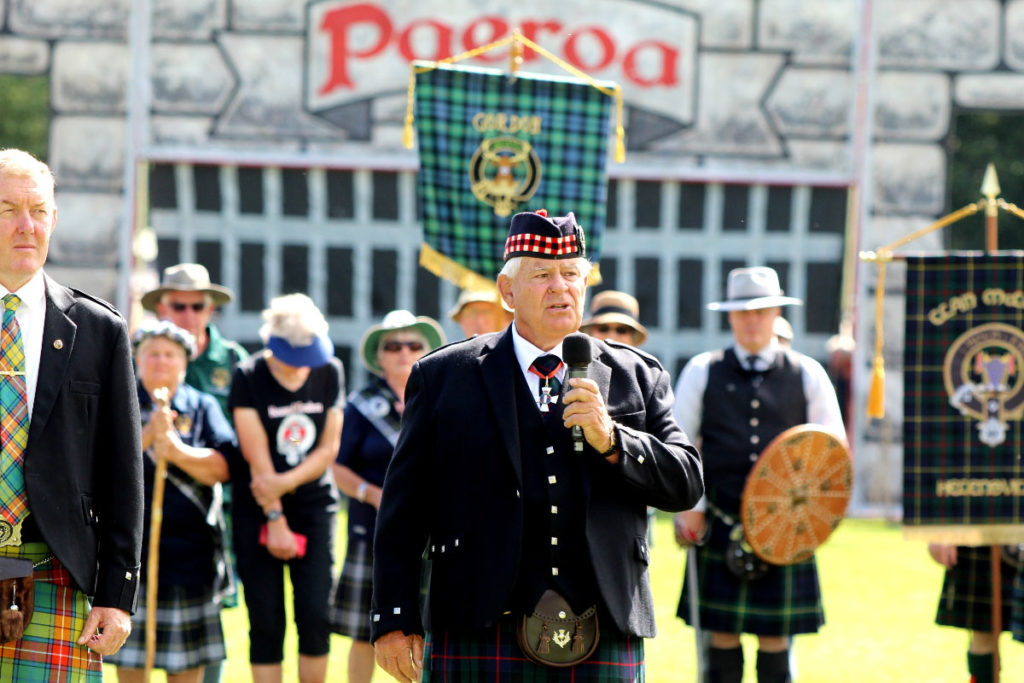 100% Community Newspaper based in Hauraki-Thames Valley
Our staff are all locals and are fully engaged in the community. Their knowledge of local insights and experience will help you get the most out of your advertisement.
Pop into our office at 2 Queen St, Paeroa (next to the medical centre).
Local Distribution Team
Larger media outlets subcontract their newspaper distribution. This means there is little accountability towards making sure the paper is delivered.
The Valley Profile is delivered by a dedicated in-house team who are accountable to the newspapers performance so you can be sure it will end up in your mailbox.
The paper is delivered every Wednesday so keep an eye out for the latest issue.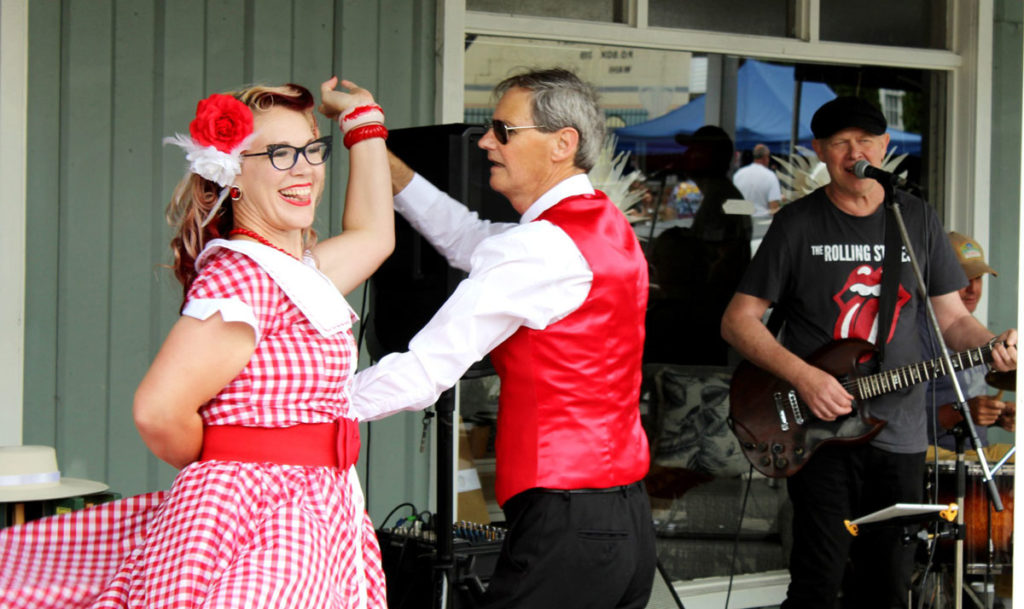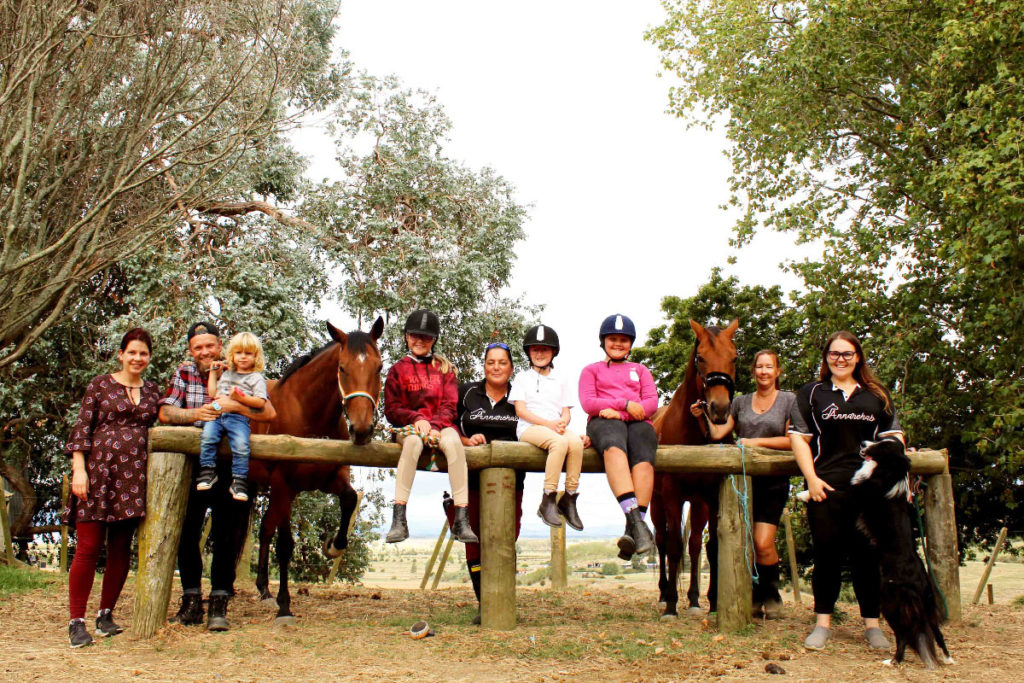 Advertisement Content
In an ad it's best to get to the point fast, and focus on what you can do for your customer. We offer display ads, classifieds and advertorials, and great rates for our regular customers. 
We have an in-house team who are experienced in newspaper ad design and can help convey the right message, or you can supply your own. Either way, we'll make sure it looks great in print! 
Contact us today!
DEADLINES:
Ad booking: Tuesdays at noon
Creative deadline: Friday at noon
Classified deadline: Monday 1pm